We believe you are amazing.
---
But no matter how amazing you are, if you don't have the right supplies and equipment for the job you're doing, you're going to run into snags. So be amazing-er by having everything you need for your auction well in advance of the event. The items we offer here are designed to make your auction easier, precisely better and no-doubt stronger.
Paper will serve as a valuable function at your auction. We have everything you need to make your night seamless and organized.
You already know you're going to need a strong technical set-up during your auction to keep things on track. We'll help you find the right fit for your event.
Check out our Order Form that allow you to place an order for the necessary paper products, like Bid Numbers, that will ensure your auction night is a success.
PAPER SUPPLIES
---
Though it's a material you see less and less of, paper still serves a valuable function at your auction. (And not just as celebratory confetti when you reach your funding goal.) Forms for the silent auction, live auction clerking forms, bid numbers, procurement forms – these are all very important tracking methods for your auction.
Fill out an order form or give us a call and we'll rush your order to you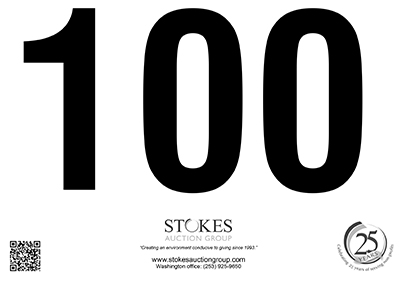 Be sure to get plenty of these!
Bid Number Specifications:
White
One- or two-sided
Printed on 8 ½" x 11" cardstock with 5 ½" black numbers (reduced size available)
Quick Tip! Consider selling advertising on the back side of the card – maybe a sponsorship perk?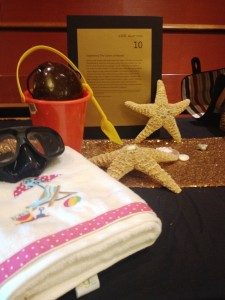 Track the winning bids in the live auction. Hand-write the item information. (Most auction software can print these forms.)
Live Auction Form Specifications:
8 ½" x 5 ½"
Two-part NCR paper
Guests write their bid numbers directly on the silent auction forms. Hand-write item information. (Most auction software can print these forms.)
Silent Auction Form Specifications:
Vertical 4" X 11"
Three-part NCR paper
Your army of Procurement Princes and Princesses will use these forms to document the items they've secured for the auction, and provide a receipt to the donor. This form is very useful to ensure you receive all of the appropriate information for each item.
COMPUTERS & SOFTWARE
---
We recommend using a professional company to contract computer equipment and networking services. Our favorite companies to work with are Elite Services & Support and Streamline Support http://www.streamlinesupport.us/. They will provide all of the equipment necessary (with appropriate software installed), printers and necessary connections. Experienced and professional technicians will set everything up and then when the event is over and you're tired, they will even tear it all down removing the equipment and provide a fresh copy of your auction data to go.
Customize to fit your event's needs
Track and manage all constituents, including mailing, attendance, table assignments, bid numbers, entrée choices, payment history and so on
Track and organize catalog items and non-catalog or multi-sale items (such as raffles)
Combine individual items together to create packages
Maximize efficiency of input for Fund-A-Need, bidding frenzies and other specialty auction modules
Possibly offer Bid-O-Gram, a computer-based auction feature
Offer a stage-side bidder recognition display
Produce professional-looking and consistent materials for your auction: catalogs, gift certificates, mailings, bid sheets and invoices
Streamline registration, successful bid entry, express pay and efficient check-out
Produce detailed reports with a click of a button
Enable organization and constituents to be IRS-compliant
Synchronize to a service that can process your credit cards automatically, eliminating the need to hand-enter thousands of digits after your event
Allow web-enabled remote entry (essential during procurement process)
Import and export existing data from your current tracking system
Supply responsive and capable technical support by phone and email pre event, post event and during the event.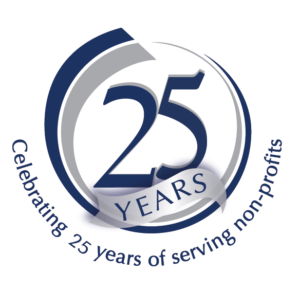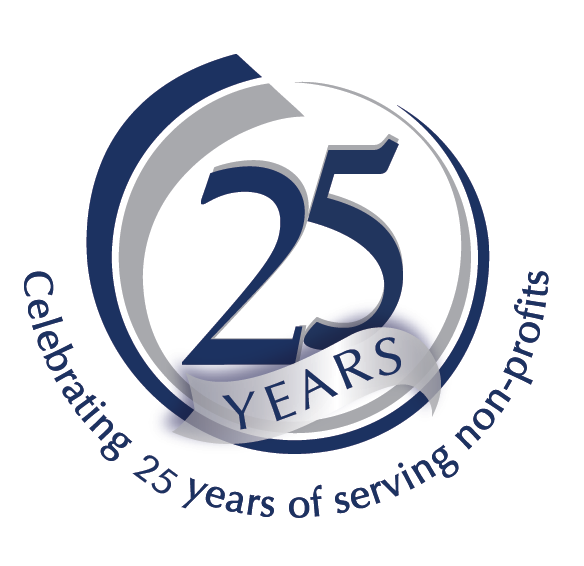 Copyright © 2018 • Stokes Auction Group • All Rights Reserved
Website Design by Innovative Solutions Group