Patti Payne: Oprah, Dr. Phil and Steven Tyler help auctioneer Jeff Stokes break records
Stars packed into Rogers Arena in Vancouver, B.C., on Oct. 21 for the David Foster Foundation 30th Anniversary Miracle Gala and Concert. It was a gold-star night for the organization, which raised a record $10.2 million for non-medical expenses of families with children getting organ transplants.
And guess who was smack in the middle of the fundraising action, getting the bids sky high? It was renowned auctioneer Jeff Stokes, founder of Stokes Auction Group based in Pierce County…READ MORE | DOWNLOAD PDF
Patti Payne: A $50,000 puppy and a little boy each star in galas on the same night
A fluffy puppy and a talented 8-year-old boy stole hearts at two recent charity events, held March 10 in Seattle less than one block away from each other.
At the Sheraton Seattle, the 29th annual JDRF Dream Gala, with its sultry"Dreams in the Casbah" theme, raised $2.5 million for treatment, prevention and a cure for type 1 diabetes (T1D)…READ MORE | DOWNLOAD PDF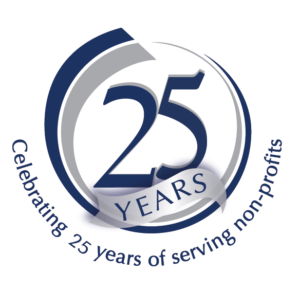 Copyright © 2018 • Stokes Auction Group • All Rights Reserved
Website Design by Innovative Solutions Group