WELCOME TO
STOKES AUCTION GROUP
-fundraising professionals
WELCOME TO
STOKES AUCTION GROUP
-fundraising professionals
Y
ou've come to the right place.
This is where you'll get help putting on a benefit or charity auction, from planning consultation and procurement advice to set-up right through to post-auction follow-up. Our clients come back to us for help with benefit auctions for one reason: we help make those events successful. With over twenty years of experience planning, managing and executing charity auctions, the staff at Stokes Auction Group know exactly how to work with you to get what you need: a successful auction event.
who we are
---
The mission of Stokes Auction Group is to assist charitable organizations in achieving their fundraising goals. It's not complicated. It's not overly wordy and flowery. It's not even particularly pushy. But if you look closely, you'll see some things hiding in those words up there: determination, for example. A relentless interest in your success, for another. An unwavering focus on achievement. Plus, right in the middle of everything, you'll notice the most important part of our mission: you. Your charitable organization. Which is right where you should be. Thank you for being there.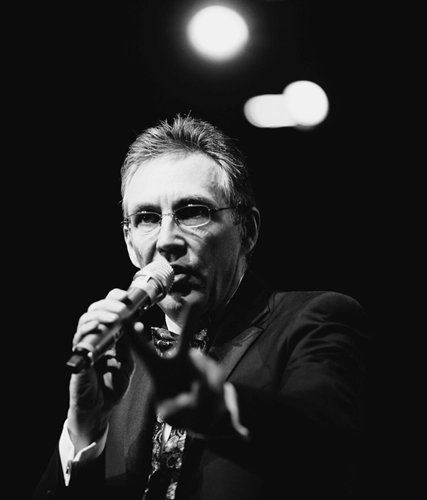 what we do
---
Describing what we do isn't difficult, but we think it's most accurate to just say this: we keep your hair from turning gray. We keep your stress level below the danger zone. With our confident advice for your benefit auction, we give you a big sigh of relief. Which means your friends and family will still want to be around you, you'll sleep better at night and the world will be an altogether rosy-hued place.

How This Works
Organizing a benefit auction can be overwhelming. So many details, so much to be done, so many people to communicate with! But have you ever noticed that everything in our lives can be broken down into smaller steps?
Follow Us On Facebook
Check out the latest happenings at Stokes Auction Group! We're a tight knit group of folks who are excited and passionate about the charity auction business. Keep up with us and follow our blog!
Helpful Tools
We work our magic through a combination of consulting, workshops and our talented professionals. Are you just getting started in the non-profit world?
We can help!
Copyright © 2023 • Stokes Auction Group • All Rights Reserved
Website Design by Innovative Solutions Group